The Caroline Dean School Of Dance first opened its doors in Davenport in February 1998.
We teach the IDTA (International Dance Teachers Association) Syllabus which is a world recognised dance syllabus and offers dancers the opportunity to participate in rosette awards, medal tests, classwork assessments, and grade examinations.
As well as dance exams we also offer fun and exciting Shows, Open Days, Tapathons, Summer Schools and we perform in many Charity and Community events.
The whole ethos of the school is to learn to dance whilst having fun in a relaxed and stress free environment and although we have a gentle approach, we still create amazing dancers.
'We hope that we can pass on a little of our knowledge, enthusiasm and love of dance to you all.
Lots of Love
Miss Dean & Miss Frost Xx "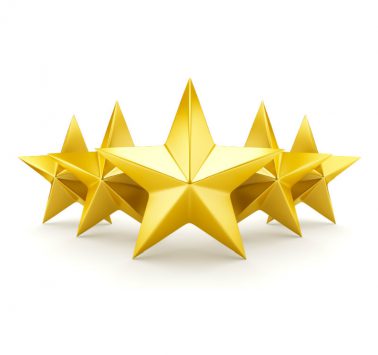 I have been taking my children to this Dance school for the last 12 years, they both love going and participating in the shows which are always amazing, I would highly recommend this Dance school from Tiny tots to adults.
by

Rachel Hodson – 5 star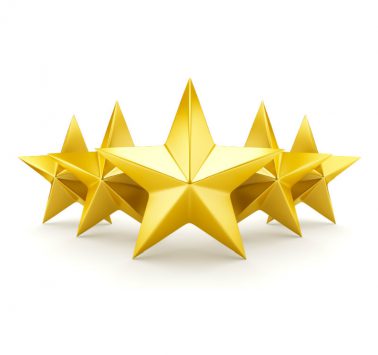 My daughter has been dancing with Caroline since the age of 3 and loves it! We've just enjoyed a great weekend in our third show. Students love Miss Dean because she has such a lovely way with them and the progression you see in their dancing is fantastic. It's a happy, friendly dance school where students love to dance and most importantly have lots of fun!
by

Tracey Dore – 5 star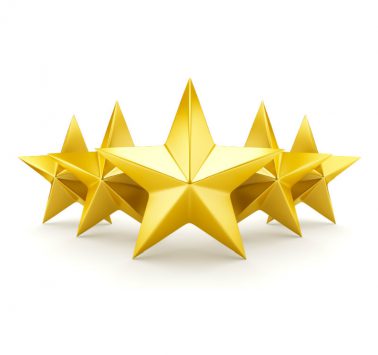 My daughter has danced with Caroline for 6 years now. She absolutely loves her lessons and has continued to grow and develop through them. Caroline has such a wonderful way with the kids and makes it so much fun for them. Would wholeheartedly recommended her. X
by

Rachel Campbell – 5 star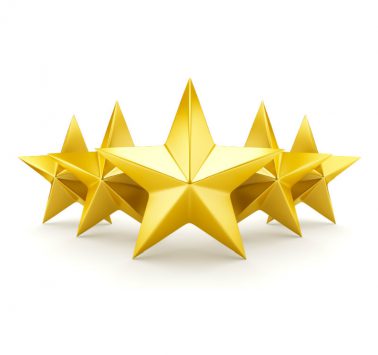 It's an amazing school with amazing teachers. Kind, patient and friendly. My daughter wants to do every type if dance now thanks to Miss Dean x
by

Louise Ford – 5 star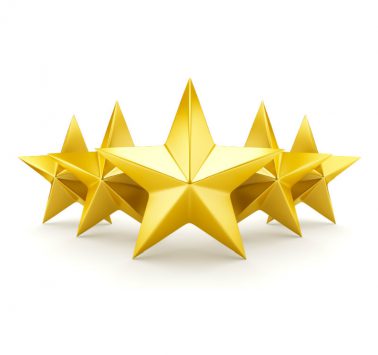 Thank you 🙂 can I just say how much I love our dance school. My friend's daughter goes to a different ballet school, has exams coming up, and they have to attend extra lessons each week in the run up.... I love the fact that here is so relaxed, an open day the day before our kids's exams, and no pressure on them. And do you know what, all our kids dance really well and are all enjoying themselves 🙂 thank you miss dean and miss frost for letting our kids have such a good time xx
by

Jane Yeoman – 5 star